Warning
: Zend OPcache API is restricted by "restrict_api" configuration directive in
/srv/users/serverpilot/apps/musicflu/public/wp-content/plugins/tubepress/vendor/tedivm/stash/src/Stash/Driver/FileSystem.php
on line
253
Warning
: Zend OPcache API is restricted by "restrict_api" configuration directive in
/srv/users/serverpilot/apps/musicflu/public/wp-content/plugins/tubepress/vendor/tedivm/stash/src/Stash/Driver/FileSystem.php
on line
253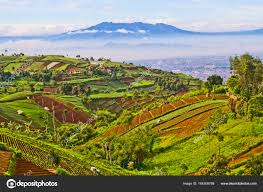 Indonesian music song title:ANGAN ANGAN CINTA. Singer: MELLY GOESLAW . If you have a CDG karaoke machine that play Indonesian karaoke music, you can probably get this song # 42072 Related song music video clips below.
Potret - Angan- Angan Cinta | Official Audio
Title

Keywords

potret, the best of, from dawn to beyond, Melly Goeslaw (Musical Artist), anto hoed, aksan sjuman, 90an, 90s, lagu90an, lagu indonesia90an, 90an hits, 90s hits, official audio, official video, legenda, nostalgia, jadul

Category

Music

Description

▶ Artist: Potret
▶ Title : Angan - Angan Cinta
▶ Album Title: ...
Title

Keywords

Angan, cinta, ine, sinthya, liga, dangdut, indonesian, idol, khai, bahar

Category

People & Blogs

Description

Cipt.Hasanuddin
Title

Category

People & Blogs