Warning
: Zend OPcache API is restricted by "restrict_api" configuration directive in
/srv/users/serverpilot/apps/musicflu/public/wp-content/plugins/tubepress/vendor/tedivm/stash/src/Stash/Driver/FileSystem.php
on line
253
Warning
: Zend OPcache API is restricted by "restrict_api" configuration directive in
/srv/users/serverpilot/apps/musicflu/public/wp-content/plugins/tubepress/vendor/tedivm/stash/src/Stash/Driver/FileSystem.php
on line
253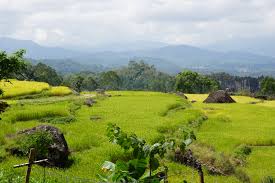 Indonesian music song title:GAYA REMAJA. Singer: ANGGUN C SASMI . If you have a CDG karaoke machine that play Indonesian karaoke music, you can probably get this song # 42401 Related song music video clips below.
Anggun C Sasmi - Gaya Remaja (Original Music Video & Clear Sound)
Title

Keywords

Anggun C Sasmi, Tedy Sudjaja, Tontowi, Anak Putih Abu Abu, Gaya Remaja

Category

Music

Description

Provided to YouTube by Believe SAS

Gaya Remaja · Anggun C Sasmi ·...