Warning
: Zend OPcache API is restricted by "restrict_api" configuration directive in
/srv/users/serverpilot/apps/musicflu/public/wp-content/plugins/tubepress/vendor/tedivm/stash/src/Stash/Driver/FileSystem.php
on line
253
Warning
: Zend OPcache API is restricted by "restrict_api" configuration directive in
/srv/users/serverpilot/apps/musicflu/public/wp-content/plugins/tubepress/vendor/tedivm/stash/src/Stash/Driver/FileSystem.php
on line
253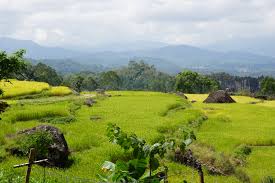 Indonesian music song title:ROCK IN 82. Singer: EDANE . If you have a CDG karaoke machine that play Indonesian karaoke music, you can probably get this song # 44578 Related song music video clips below.
Title

Keywords

Edane, Rock, Rock in 82

Category

Music
Title

Category

Music

Description

Lyrics For Rock In 82'' by. Edane

Suka nongkrong dan banyak laku<...
Title

Category

People & Blogs