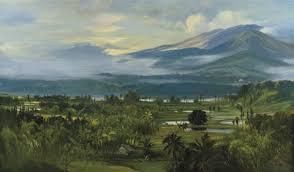 Indonesian music song title:ELEGI RINDU. Singer: OBBIE MESAKH . If you have a CDG karaoke machine that play Indonesian karaoke music, you can probably get this song # 44056 Related song music video clips below.
Elegi Rindu ~ Obbie Messakh
Title

Keywords

Elegi, Rindu, ☆, Obbie, Messakh, ☆

Category

Entertainment

Description
Title

Category

Music
Title

Keywords

folk, folks, music, akustik, indie, musik indie, indie lokal, elegi

Category

Music

Description

Disela sesi rekaman elegi menyempatkan diri menyunting langsung lagu "Rindu yang...