Warning
: Zend OPcache API is restricted by "restrict_api" configuration directive in
/srv/users/serverpilot/apps/musicflu/public/wp-content/plugins/tubepress/vendor/tedivm/stash/src/Stash/Driver/FileSystem.php
on line
253
Warning
: Zend OPcache API is restricted by "restrict_api" configuration directive in
/srv/users/serverpilot/apps/musicflu/public/wp-content/plugins/tubepress/vendor/tedivm/stash/src/Stash/Driver/FileSystem.php
on line
253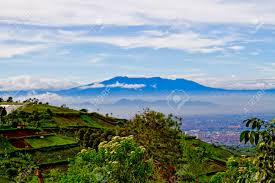 Indonesian music song title:SALING PERCAYA. Singer: TETI KADI . If you have a CDG karaoke machine that play Indonesian karaoke music, you can probably get this song # 43137 Related song music video clips below.
HarmoniA ft. Rusmina Dewi - Saling Percaya (Official Music Video)
Title

Keywords

harmonia, saling percaya, harmonia saling percaya, lagu baru, lagu hits, trending, harmonia bali

Category

Music

Description

Terimakasih untuk semua sahabat HarmoniA yang sudah menyaksikan video klip terba...
Title

Keywords

Iwan, Ramlah Ram, Biografi, Saling Percaya

Category

Music

Description

Provided to YouTube by WM Malaysia

Saling Percaya · Iwan · Ramlah...
Title

Category

People & Blogs