Warning
: Zend OPcache API is restricted by "restrict_api" configuration directive in
/srv/users/serverpilot/apps/musicflu/public/wp-content/plugins/tubepress/vendor/tedivm/stash/src/Stash/Driver/FileSystem.php
on line
253
Warning
: Zend OPcache API is restricted by "restrict_api" configuration directive in
/srv/users/serverpilot/apps/musicflu/public/wp-content/plugins/tubepress/vendor/tedivm/stash/src/Stash/Driver/FileSystem.php
on line
253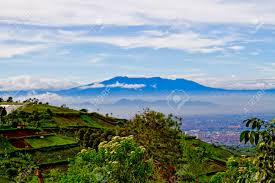 Indonesian music song title:SEPTEMBER CERIA. Singer: LALUNA . If you have a CDG karaoke machine that play Indonesian karaoke music, you can probably get this song # 43227 Related song music video clips below.
Title

Keywords

Vina Panduwinata, Terbaik 1981 - 2006, September Ceria

Category

Music

Description

Provided to YouTube by PT. MUSICA STUDIOS

September Ceria · Vina P...
Title

Keywords

Musica, Studio's, musica studios, musica klasik, Vina Panduwinata - September Ceria (Karaoke Video), september ceria, september, bulan september, vina panduwinata, lagu populer indonesia, hits vina panduwinata, lagu lagu 90an, yang ngehits 90an, hasil liga inggris

Category

Music

Description

Karaoke video by Vina Panduwinata performing "September Ceria"
Album : Vin...
Title

Keywords

Vina, Panduwinata, musik, Indonesia

Category

Music

Description

Koleksi Tembang kenangan 80'an Indonesia