Warning
: Zend OPcache API is restricted by "restrict_api" configuration directive in
/srv/users/serverpilot/apps/musicflu/public/wp-content/plugins/tubepress/vendor/tedivm/stash/src/Stash/Driver/FileSystem.php
on line
253
Warning
: Zend OPcache API is restricted by "restrict_api" configuration directive in
/srv/users/serverpilot/apps/musicflu/public/wp-content/plugins/tubepress/vendor/tedivm/stash/src/Stash/Driver/FileSystem.php
on line
253
Warning
: Zend OPcache API is restricted by "restrict_api" configuration directive in
/srv/users/serverpilot/apps/musicflu/public/wp-content/plugins/tubepress/vendor/tedivm/stash/src/Stash/Driver/FileSystem.php
on line
253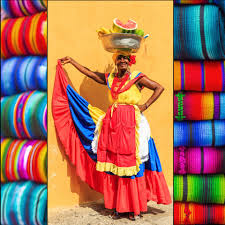 Song title: BAILANDO LAMBADA. Singer: GRUPO KAOMA . If you have karaoke CDG format, you might be able to find the song # 49312 from your karaoke machine. Enjoy this song music video clips below.
Some videos might not be 100% accurate, please write your comments below.
Kaoma - Lambada (Official Video) 1989 HD
Title

Keywords

Lambada, Llorando se fue, kaoma, lanbada, kama, koma, 1989, brasil anthem, lambada kaoma, la lambada, the lambada, Club Music 80, Années 80, eighties, 80s

Category

Music

Description

Kaoma - The Lambada (also known as Llorando se fue)
The full-screen HD vid...
Title

Keywords

Kaoma, bailando, lambada

Category

Music

Description

Kaoma es un grupo formado en su mayoría por inmigrantes brasileños radicados e...
Title

Keywords

lambada, pareja, como, bailar

Category

Howto & Style

Description