Warning
: Zend OPcache API is restricted by "restrict_api" configuration directive in
/srv/users/serverpilot/apps/musicflu/public/wp-content/plugins/tubepress/vendor/tedivm/stash/src/Stash/Driver/FileSystem.php
on line
253
Warning
: Zend OPcache API is restricted by "restrict_api" configuration directive in
/srv/users/serverpilot/apps/musicflu/public/wp-content/plugins/tubepress/vendor/tedivm/stash/src/Stash/Driver/FileSystem.php
on line
253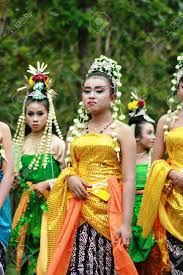 Indonesian music song title:GERIMIS DIHATIKU. Singer: DIAN PIESESHA . If you have a CDG karaoke machine that play Indonesian karaoke music, you can probably get this song # 42410 Related song music video clips below.
Dian Piesesha - Gerimis Di Hatiku (Karaoke)
Title

Keywords

karaoke, jk records, jekamania, dian piesesha, indonesia, singing, gerimis, di, hatiku, dian, piesesha, pop, Lyrics, Pop Music (Musical Genre), Along, diva

Category

Music

Description

Artist : Dian Piesesha
Title : Gerimis Di Hatiku

Dapatkan Al...
Title

Keywords

Gerimis Di Hatiku, Dian Piesesha, Dian Piesesha - Gerimis Di Hatiku

Category

Music

Description

Koleksi Lagu Karya Cipta Pance
Title

Keywords

Youtube, Karaoke

Category

Music

Description

lagu pengantar tidur ku