Warning
: Zend OPcache API is restricted by "restrict_api" configuration directive in
/srv/users/serverpilot/apps/musicflu/public/wp-content/plugins/tubepress/vendor/tedivm/stash/src/Stash/Driver/FileSystem.php
on line
253
Warning
: Zend OPcache API is restricted by "restrict_api" configuration directive in
/srv/users/serverpilot/apps/musicflu/public/wp-content/plugins/tubepress/vendor/tedivm/stash/src/Stash/Driver/FileSystem.php
on line
253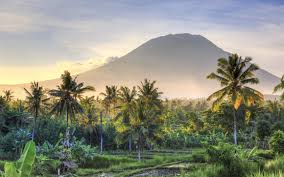 Indonesian music song title:KETENTRAMAN. Singer: KOES PLUS . If you have a CDG karaoke machine that play Indonesian karaoke music, you can probably get this song # 42707 Related song music video clips below.
Neo Jibles - Ketentraman (Koes Plus)
Title

Keywords

neo, neo jibles, koes, koes plus, koes bersaudara, pelestari, cover, koeswoyo, yon, yok, tonny, murry, nomo, yon koeswoyo, tonny koeswoyo, nomo koeswoyo, volume, ario yudha, rizal, taufik, ricky, ketenteraman, vol 10

Category

Music

Description

Neo Jibles adalah pelestari lagu-lagu Koes Bersaudara & Koes Plus yang berasal d...
Title

Category

People & Blogs

Description

Koes Plus Bersaudara
Title

Category

People & Blogs

Description

Agus sonip fans Nasida ria dan personil